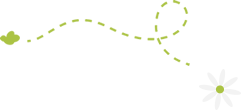 A Culture of Giving
Give back because it's the right thing to do. This declaration, said in multiple ways by Harris Rosen, president and owner of Rosen Hotels & Resorts®, propels our philanthropic vision. Our philanthropic vision is as simple as that. Guided by Mr. Rosen's sincere passion for giving back, Rosen Hotels & Resorts® dedicates time, money, and hands-on help to enhance the quality of life of our hometown and neighbors. We also support organizations that share our passion for giving back as well as those with a special focus on education, wellness, animal welfare, and diversity.
Each person, being, and organization who benefit from our philanthropic endeavors are significant to Harris Rosen and the entire Rosen Hotels & Resorts® family. We strive to empower everyone we help as well as their communities because their success is what matters most.
"Nurturing Endless Possibilities
One Community at a Time"
Harris Rosen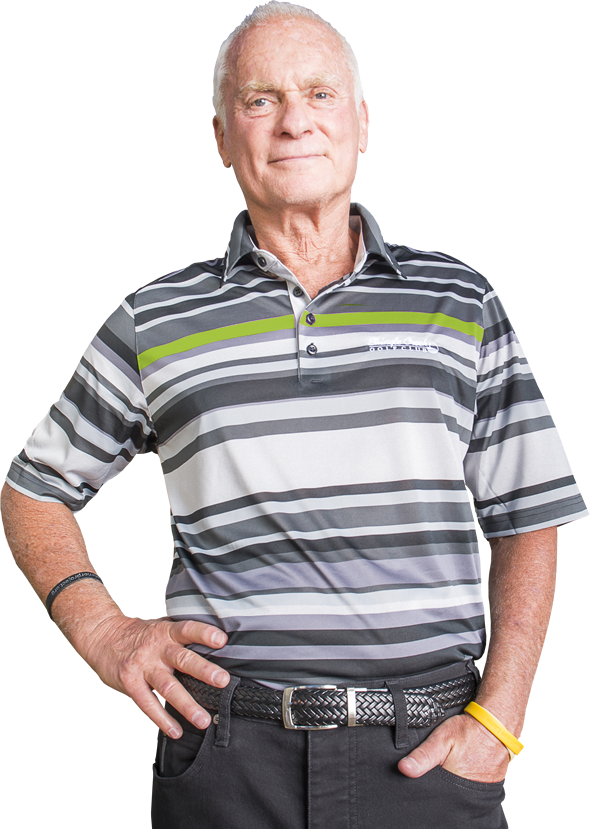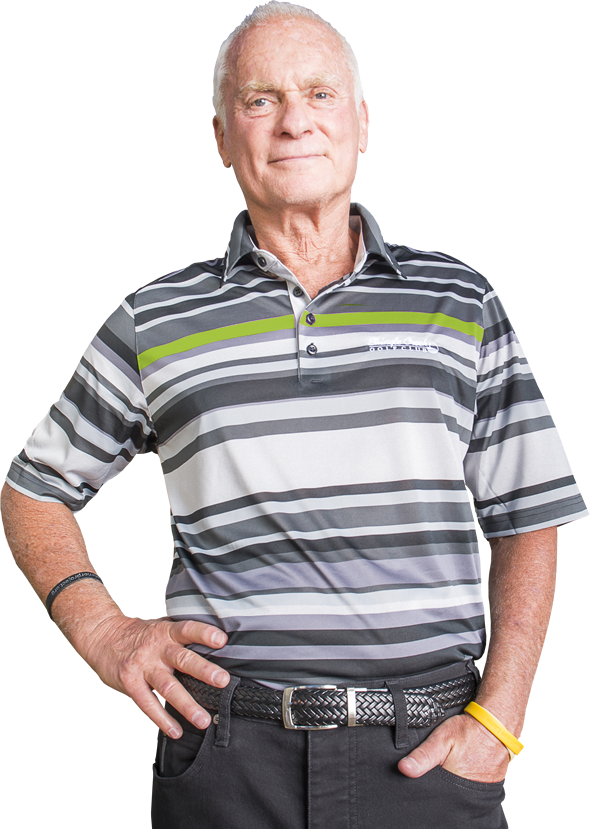 Harris Rosen
Nurturing Endless Possibilities
One Community at a Time